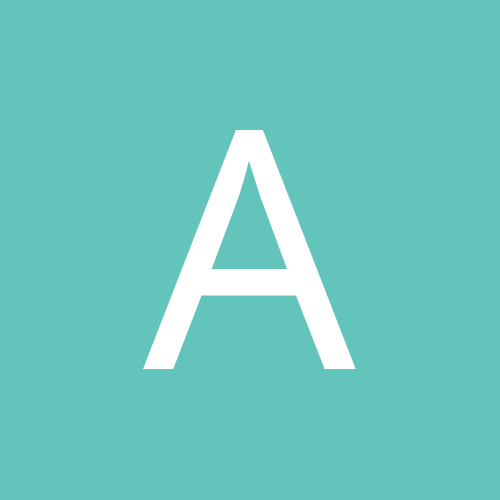 Content count

32

Joined

Last visited

Days Won

3
Community Reputation
24
Excellent
why are you guys even still arguing about this...... 1)OFF-CLASSING IS OK 2)LOSING IS NOT OK 3)IF YOUR LOSING STOP OFF-CLASSING 4)IF YOUR OFF-CLASSING AND LOSING AND YOU THINK ITS NOT YOUR FAULT BUT TEAMMATE RETARD THEN WIN 5) IF LOSE WHEN NEVER OFF-CLASS U RETARD KTHX

warning the languge i use very the explicit so if you have pointy ears ,whiskers, like fish and meows. then dont read further thanks walaoso why so much debate on stupid issue.... if in a pug when u see people who off class regularly just treat it as though they are afk and its 5v6 sometimes your medic pick shit players in your team that are so bad which plays as though they are afk. don't be retarded about it how do you deal with it? u just scold their mother then proceed to lose the match or try to carry then end of story new day new game. its not as though kicking them for being retarded is fair its not even their own fault for being born into this world as retard as for using pug to experiment off classing is just plain retarded autally using pugs to experiment ANYTHING is retarded it only helps you for pugging if you really wana experiment to win just get a fix team and do it there wont be any bitching or what not and k1 you say everyone whine and bitch when lose but so far your the only one who i seen whine everyone else just bitches. tl:dr if you think off-class is ok in pugs, your retarded, if you think off-class is not ok in pugs, your retarded. if you scold their mom and then move on then your somewhat retarded but not so.

ok i teach u how play good, in tf2 good player use xhair on face then mouse1. so you want be good player use mouse1 on face not on wall if you do xhair on face u no shit player. p.s. still dont know who u are so shit player

who's this guy shit player

Aycan replied to Hazilla's topic in 6v6

Hai gaise I look team to join as well I win hazelilly mge many many time so I very superior to him in all aspect esp tf2 and looks so if anyone wan div3 player please considering me before considering hazelilly he got YouTube video but that one all Photoshop so my mge win is more legit below is proof thank much good bye. Proof= aycan just won hazelilly mge on ammemod(mge) with score 20 -1 P.s proof is copy paste from game direct u can trust me I will be good div 3 player Sent from my Gameboy / Teamfortress 2 cartridge attached.

sorry best in universe here best in asia still div3 i guess

i didnt til a year and half ago i think

hai gaise i mge everyday during mge i put green dot on enemy face. So when scrim i see red team i press W then i see green dot middle of my screen on enemy face i click same as mge. usualy it work but when the green dot on wall like smb i don't use my mouse 1 so i think when u mge ur dot on enemy face u click very help. i dunno if it work or not but this is recent log for my recent game played recently http://logs.tf/41113. so in total mge help u put green dot on enemy face and when green dot on enemy face it good so mge is good. also summer is easy in spire so no need to be proud of that i put green dot on summer face i can see his scared face cuz rocket hit face. tl:dr im pro cuz i mge everyday esp spire p.s when i see smb play his green dot only on wall when he click dont learn p.s. when i see people play soldier they wan shoot rocket to sky cuz can win nasa space program http://settlement.arc.nasa.gov/Contest/ but that one for student below 12 grade so don't try. p.s 2 ty for read my post hope u learn ty

4

Aycan replied to kippanii's topic in Archive

PEOPLE I NEVER LOST TO IN MGE VIADUCT self proclaimed viaduct king

PEOPLE I BEAT IN MGE SPIRE i dunno maybe everyone

Remember the time when bran's pc broke down? I think it was due to some ..... SHORT circuit Awwwwww Yeahhhh

Wow ur short jokes dwarfed my short jokes

Wow that was IMPactful bran! No one was refering to you, you shouldent short-change/beLITTLE urself due to some short-commings. Also you should not stoop so LOW as to contend to LOWlifes like us.