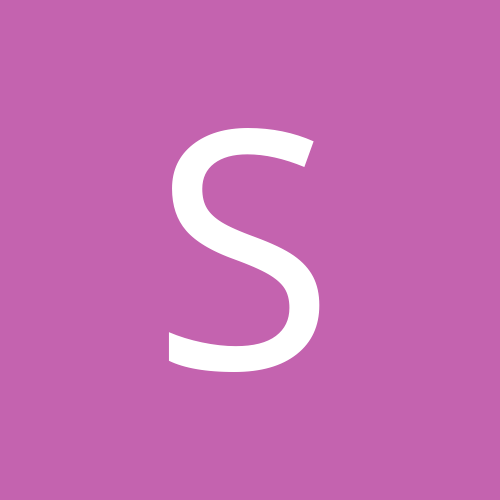 Content count

61

Joined

Last visited
Community Reputation
0
Neutral
looking all around us. children everwhere. while they are having fun. we are holding GAN.

shuggy replied to Madman's topic in Off Topic

shuggy replied to shuggy's topic in Off Topic

sad to say there were no pictures taken. also falre is a fag

Why is there a Malaysian flag next to Chaineese? We are a purely Singaporean team.

you would like to think that you were being incredibly clever, containing my name within the letters of your post. But we both know that you only did it after you posted it.

shuggy replied to Nemes-s's topic in Off Topic

airshot looks like the guy who sells tissue paper at the local market.

They obviously don't teach grammar in the shit hole village where airshot spawned from. what a turd.

As probably none of you know, our beloved fun fun leader Zhicong OO is leaving next monday to serve his Singapore in National Service! Fun times? Not really, so let us have some fun on saturday before he gets anally raped by a wild boar in the jungle as he tries to set up his basha tent! You are invited to conggy's farewell if you are: a) A member of chaineese awesome/know how to play poker c) Not airshot Any ideas for funfun are appreciated, but it seems the soon to be NSF would like to play poker. THOUGHTS? Confirmed list: 1) Conggy 2) Edwin 3) Lumi 4) Acel 5) Les Stroud 6) Solaris 7) mut 8) Valent 9) Nasty

bright has the best signature ever.

does anyone have a photo of airshot? i want to hang it up on my wall and fap to it.

shuggy replied to ch3rry's topic in Off Topic

i miss you zhicong OOOOOOOOOOOOOOOOOOOOOOOOOOOOOOOOOO

what I wanna know is how magnets works?