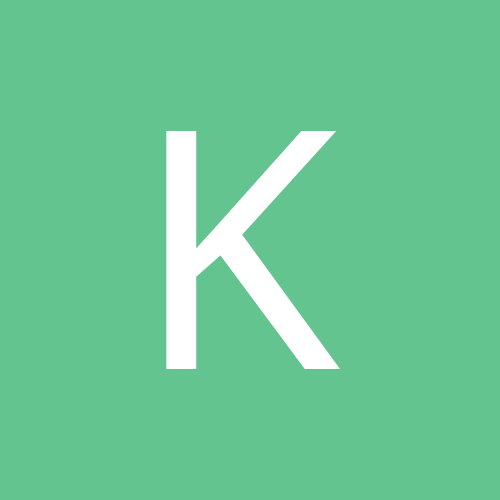 Content count

285

Joined

Last visited

Days Won

2
Community Reputation
6
Neutral
Contact Methods
Website URL

http://pgtf2.forumclan.com/

ICQ
Converted
Sex
User Country
Location
I offered to give you more from my AFL winnings. All I'm sayin is that if we can get like 12 people interested we could go to a cafe and just play some TF2 and have some fun. I'll cover anyone who needs it.

soo i geus nobody wants to play video games s

kigbariom posted a topic in Archive

Hello all, I'm in KL right now and my current plan is to head to Singapore on May 11th or so, and spend the part of the week or weekend there and I'd like to see all your beautiful faces again. Whether it means having another BBQ, going to lan, or just grabbing some lunch I want to do it so discuss some potential plans/dates/locations below. Raziel pls bring absinthe

kigbariom replied to natapon's topic in Archive

It'll be my keybind during all ESEA matches.

I wish we were at the stage where we get mentioned like ETF2L or ozfort and not just a ''community of the week''. Oh well its a step in a very good direction.

Yeah div, thanks for showing me a really nice Singaporean restaurant.

kigbariom posted a topic in Archive

I'm heading off to the US now to pursue the dreams of invite level medic. I won't be returning, so I don't want to leave without thanking everyone from Asiafortress for all the fun and help over the last three years. You guys made me a good medic, I owe it all to you. I'll be repping Asiafort in the US! You haven't seen the last of Kig. Thanks again guys <3

kigbariom replied to hcaz's topic in Archive

Please have a rule that doesn't allow people to make fun of medics when they drop. This is one of the biggest reasons that AF has a medic shortage, because people can't give them a break when they are new. Yeah, the medic class is important, but no one will play it if everyone acts like an asshole. Any other players could frequently make mistakes and no one would say anything because it doesn't make a sizzling noise. Medics are just trying to learn how to play like everyone. Be supportive.

kigbariom replied to mut.'s topic in Archive

Even I am too young for this thread.

Current highest bidder is Div. I will gladly throw in a shot of Kig special drink. For those who do not know, Kig special drink has changed from chocolate milk to Milo Dinosaur. I changed my mind after I had one in Singapore.

Ahem correction. Starting bid S$400

kigbariom posted a topic in Archive

I would like to auction off this limited edition PGTF2 T-Shirt signed by the members of the AsiaFortress BBQ on April 7th 2012. The shirt has only been worn once, only one minor food stain, and is XL sized. Includes Natapon's seal of approval™. Pictures Front Back Starting bid is S$200 Bidding ends April 15th and the shirt will be mailed to highest bidder within 1-64 business days.