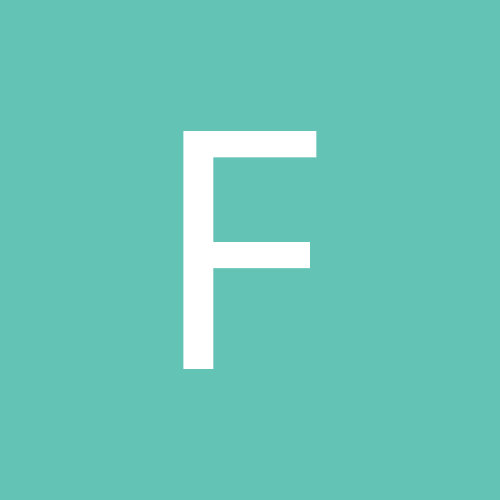 Content count

35

Joined

Last visited

Days Won

1
Community Reputation
1
Neutral
Converted
Sex
User Country
steamcommunityid
Location
Bio

Play tf2 spy alot and is lika boss

Learning demo, medic and solly plus scout
FredKillar replied to joe's topic in Archive

Sry didnt see spy taken.... Big told me Phantom switch to heavy.... sry

Am a spy.... i want to go into comp.... in a clan called Asian Espionage... its a spy clan... I am the 2nd head there..... I really looking for a clan pls HEPL OUT :3

Problem is that u can't find hl clans anymor...

Ummm if u can like host lobbies on everday I wont mind but the time, I hope it wont be too late... It will be great if u all can host lobbies in the afternoon... we can use AFL server 4 right? Its a highlander server actually

Hey guys just asking like when u guys host 9v9 lobbies.... I see my friends playing and i dun mind playing spy for a random team..... But everytime i want to join a lobby is a PUG 6v6 D: So is there a specific timing for lobbies 9v9? Thanks ~Dream Walker

FredKillar posted a topic in Media

Hey guys, I noe that recording is possible... But How to make it into a video? like export to .avi or .mov IDK how.... I see people doing it on CS

FredKillar posted a topic in Archive

Is Pain train allowed in PUG?

FredKillar replied to Summer's topic in Off Topic

Is it possible to at least put one or 2 replays into the severs pls

Thx for the mentoring DarKie Take note of that thx

Ok i understand now.. Dun use spy unless its 9v9 or we really losing? Am i right?

FredKillar replied to FredKillar's topic in Archive

But can we use the eclub sever to organize a highlander without using clan....?

So should i use spy cos its my best class compared to scout solly or demo

FredKillar posted a topic in Archive

Hey guys... I was just playing tf2 when i tot of the 9v9 PUG.... I not sure if it is a PUG but was wondering if we could have more 9v9..... one of every class would be nice We can have like CLAN VS CLAN..... Hope u guys can do something about it

FredKillar posted a topic in Archive

Hey guys, I really want to try out the spy gameplay for PUG... I noe the basic side stabs and the staristabs and trickstabs but not so sure if its good for a 6v6... Pls help mentor me on how i can support as a spy? I love spy alot...