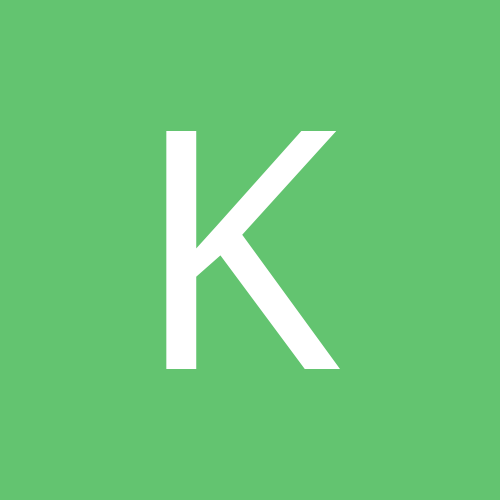 Content count

168

Joined

Last visited

Days Won

3
Community Reputation
8
Neutral
You got to do better than that. After all, I'm sure your experience in afl after all these years. You would know a thing or two

dont need ragey rage cranky crank

yeh what puzzled said. agreed.

i really dont know who are the admins. If I had the slightest clue I would :)/> Well it has always been in the community. "Circle jerking" It didnt mean to be offensive so calm your tits. Neither am I going through a gossip mentality, which is why I am simply pointing it out here. I hardly pug nowadays hence I have only seen this once. Just putting it out here :)/>

my point here is not about yoog. Im simply putting it out there that, there are some admins/admin that does not care about off-classing or they close an eye on certain people. Just saying what I saw and what I feel.

yeah but the admins are the one that bring it up to nata to ban people right? but my point is that I have seen an admin (i dont know who) use the admin chat and say " go ahead im okay with it" something along those lines. im a joking-ish way. they know who they are

its a practical comment that describes the nature of some admins in pugs nowadays. When certain people do it they can get away, but it doesnt really apply to everyone doesnt it.

what to do? the circle jerks are extending their circle

sorry for late report. had to rush off just now. LSD win gran 5-2 snakewater 4-3 ggwp

5-2 badlands secrets 4-3 viaduct stop be cute ggwp <3

we'll be playing this on Sunday 2nd September 2012 9pm +8gmt

stop be cute forefits this game! thanks and goodluck

ok see you 830pm perth time

just to check 830pm perth time is same as 830 sg time right?