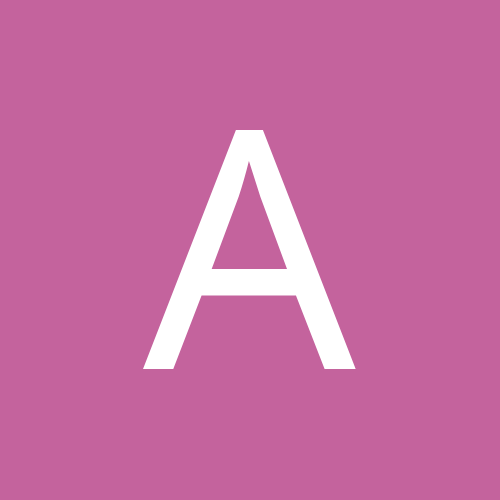 Content count

48

Joined

Last visited

Days Won

4
Community Reputation
11
Good
7:10 PM - littlelionman: hello, i am representing team ffs, here to discuss about servers to be used for mercs cup finals. 7:21 PM - W40kLife: whats up abel 7:21 PM - littlelionman: brb in a bit, dinner lol 7:21 PM - W40kLife: :> i see 7:51 PM - littlelionman: as i was saying, servers 7:51 PM - W40kLife: yes 7:51 PM - littlelionman: we are aiming to play on any official AF servers, One Asia Gamer Server, or HK trilogy pug 7:51 PM - littlelionman: twf will be out of the question 7:52 PM - W40kLife: hmmmm then HK trilogy 7:52 PM - littlelionman: okay, much appreciated, will be confirming in forums This will serve as a confirmation barring any further changes that both teams can concur to. Alternatives to confirmed server (HK Trilogy) will be official AF match servers followed by OAG server.

abel replied to erio's topic in AFLAN.SG

Firstly, congratulations to 6k, coy had no answer for this rr-fueld machine (holy-shit the war cries). Overall it was a fantastic social and competitive event, let's hope this will be a springboard for af to reach greater heights.

gullywash coy 4 : 3 sixkings http://steamcommunity.com/id/nnaxor/screenshot/468679186882213754 process coy 5 : 0 sixkings http://steamcommunity.com/id/nnaxor/screenshot/468679186882193463 game coy. GG

10:49 PM - coy littlelionman: friday 9pm ah 10:49 PM - coy littlelionman: you wna confirm before i post forums? 11:01 PM - κiиg rr is now playing Team Fortress 2. Click here to join. 11:02 PM - κiиg rr: yeah can 11:01 PM - coy littlelionman: k 21st Friday 9pm, confirmed.

Proposing 11 March Tuesday, preferably 8.30pm, latest 9pm sharp match commence on AFL Servers.

More often than not, everyone receives abuse at some point. What distinguishes the mediocre from the greats is the level of maturity, the relentless desire to improve. Help yourself before you expect help from others.

When you say work to an extent, please remember, what the goal is; the betterment of the community. Simpler clear cut rules, I don't see why then the need to clutter the guidelines with time sensitive restrictions when the "team mate rule" is simple enough. I appreciate the effort, but I think it is counter productive. I warn against the excessive restrictions for players will take precedents of certain bans and sabotage. Just imo.

Lol at comparing to invite level players. How is modelling time spent on average as off classer gna improve the skill level of the community. The subject comparison is at a level where opponents respond promptly to changes in class compositions appropriately. Successful off classing promotes further team effort and coordination, the guidelines should only be imposed on persistent unsuccessful ones and it's only logical that team mates have the sole right to protest.

It's not beautiful just because you said it's beautiful

KALLANG CAGE 14TH DEC 8pm (5th Dec update): gene, Hanny, Alvin, jerald, Abel, zeph, Pandy, Ricolee, Rufus, kips, sud (11 ppl) Unconfirmed: cake, aycan, christian, summer

Tentative 14th December Saturday 8 or 9pm

More footy on either 13/14/15 December?

Oh man, okay guys help get 4-5 more so we can have 3 teams!