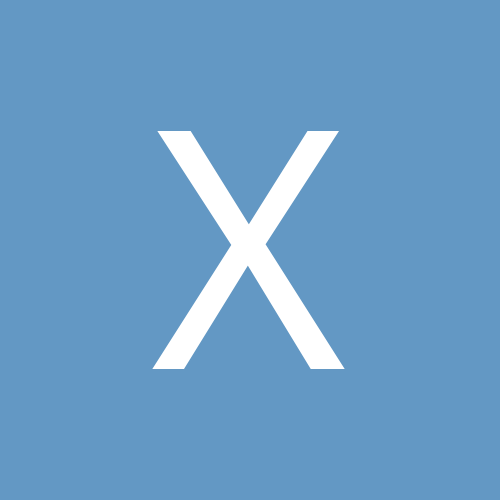 Content count

38

Joined

Last visited

Days Won

2
Community Reputation
8
Neutral
People are floor sweeping because they are afraid of the surprise buttsecks Arab that jumps out of nowhere. Doesn't kill you, just humps your back. It's spammah's ritual, practising to hump some camels.

Reason is because I don't want surprise buttsecks action from some filthy sandy hairy Arab. You should know, Arabs always appear out of nowhere to go boom on you.

This guy will... hound you.. with sand. and his butthole. Full of sand butthole.

Confucius say.... Men with big dick watch floor sweep because they admire their big dick. Men with small/non-existent dick (i.e. spammah) look ahead because they don't want people to know they has no dikku. Hedwig watches floor sweep in case of surprise attack from little boys in afl servers.

1

This. And too much sand up your butthole and down your almost negligible penishole. You're #foreverwrong and lack of neurons. Camelcampus never got you far in life.

And thank you to you too.

Thanks, thanks and thanks! Appreciate the time and effort put in for the survey :3

As the title states, please click on the following link and answer all questions. Wouldn't take more than 5 minutes! https://docs.google.com/forms/d/1_KeXL5Sj6-Oz5GFYGFREHse-2x2Z-dr33BpquVOph7k/viewform?usp=sharing&edit_requested=true Cheers. xoom

What I find at once idiotic and ironic at the same time is, the analogy of slavery was introduced to such a thread, and that an Indian is trying to explain it. An Indian explaining slavery is perhaps the biggest irony, since 70 years after independence, the caste system is still so prevalent in the entire country. Oh wait, Fuzz is from Goa, hippie Indian.

I doubt that curry hates to state a truth, isn't that right hairycurry?

Too true. Just too true. I have a feeling this thread will turn into a "troll spammah"/"discipline spammah" thread.

What's a plan retarded? Hi X, I still owe you 15 bucks.

Hi I'm spammah, can I be rated too?

xoom replied to iridescentFUZZ's topic in Archive

His usual excuse is that he can't see out of his right eye. How many excuses you want to come up with bro. :/

xoom replied to Morgan's topic in Archive

Fuzz hasn't washed his beard since he first grew it.