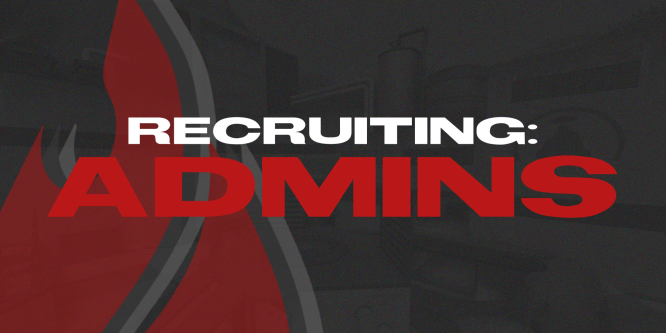 (banner by concor)
Hi everyone, as the title says, AsiaFortress is looking for willing community members to assist in the upcoming AsiaFortress Cup 16.
For the past 15 seasons, AsiaFortress has continued to rely on the efforts of people who have stepped up to the task of making this community a better place. Before I dive into the recruitment details, I would like to thank every single person who has contributed in some way to put the league where it is today. Unfortunately, this also includes the various AsiaFortress Administrators who have recently departed their duties due to external commitments. For some, despite having long left their competitive Team Fortress 2 days behind, continued to serve as advisors to myself, and stepping up to leadership positions in a community they no longer actively benefited from. Fearing I will leave some people out, I will refrain from naming every single one of them (there are too many to count), but I have the utmost gratitude and respect for all of them.
As such, AsiaFortress is currently facing a shortage of manpower, even more so than before. Therefore, we are once again looking to the community for members whom these past administrators may pass the baton to.
The foundation of the AsiaFortress Cup lies in its Division Adminstrators. These are the people to turn to for any questions regarding the league. During the tournament, they are responsible for enforcing the rules, and ensuring match disputes are judged and dealt with in a fair manner.
We are looking for disciplined individuals who are strong and willing communicators to take up this position.
If you are interested, please fill out the form here.
Applications will close on the 29th of December!
Edited by fwishyy
---
Report Article