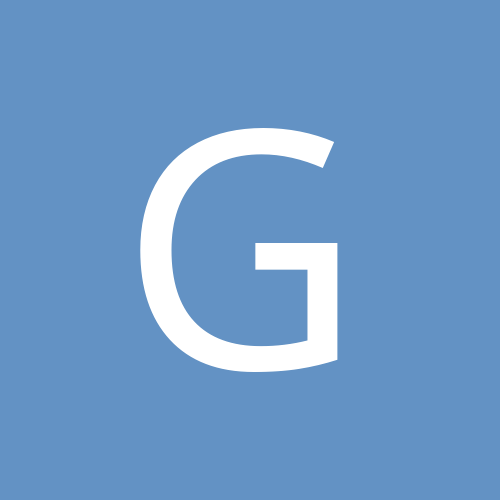 Content count

49

Joined

Last visited

Days Won

1
Community Reputation
4
Neutral
Sorry mates, unfortunately due to my opponents for UGC wanting to play on friday night this week, I won't be available to play for this mix. I will try and find a sub, but I don't think I would be able to...

gozieson But you already know that... Medic/ spy Whichever is taken first, I'll take the remaining one.

gozieson replied to Biotics's topic in Archive

gozieson But you guys already know that... Heavy / Sub Medic Focused on being Medic sub

This means that unless properly planned, offclassing is not a good idea. The servers automatically ban players who offclass too much and too often with no one to moderate this. This is unfair to those trying to help the team out. There must be a warning given to those who do so during games because suddenly getting kicked by the server and not the moderators or admins about this is not very fair.

Proof that offclassing can be a good idea for the whole match Of course if others don't approve of it then it's the person who offclasses that is at fault, durr...

Technically, players can keep offclassing anytime they want. Why is there a rule like that anyways???

Is it about time that the South East Asian region started having competitive lobby servers to cater to those who want to play in a serious semi-competitive environment? I've seen many streams of people playing on lobby servers and these servers are more often than not populated by players who want to play a serious game with competitive rules for once. These lobby servers are set up as such that voice comms is still optional but players would be playing with a competitive config setup such that they can play either 6v6 or highlander. It's a great way to get people exposed to the competitive setting because they will slowly obtained the idea of what to do in a competitive setting and because people who are bored of playing against noobs and rolling them constantly want a better challenge. I think it's about high time such servers were setup because, well for one the competitive scene in south east asia is gaining ground, albeit slowly. This can really boost the rate in which the competitive community here in SEA grows. Setting up about 3 servers, 2 6v6 servers and 1 highlander server can greatly increase the growth rate of the competitive community here in SEA. Also, setting up such servers shouldn't be too much of a burden on server operators. Players in SEA should be more exposed to these kinds of competitive scenarios and it would eventually teach them that players are getting better and better. A minimum benchmark for good plays should have already been set up by now and these servers would cater to those who have reached this level and want to play with others in these servers. It's time lobbies were set up.

Sogeking you might want to discuss with Redfield on the subject matter, you know his comp is a bit iffy, so you could act as sub for him.

o.0 fluffeh! Id/gozieson Medic, cause I can (fail).

gozieson replied to SakiIsa's topic in Archive

Well, this finally got up... id/gozieson Medic

gozieson replied to gozieson's topic in Highlander

I am still accepting players. I know that there are some of our initial members that would fall out later as the group progresses. You can still join in , however you may or may not act as a sub for any random class. Thus, you might want to brush up on a few classes including your main in case.

gozieson replied to teal's topic in Archive

Mates, I will be holding an inter-team highlander scrim on the server at 9pm on Saturday (GMT+8). If you guys would like to join our scrim, you are more than welcome to do so. Just make sure to contact me that you'll be joining so that I can confirm who's coming for the scrim and how many.

gozieson replied to gozieson's topic in Media

gozieson replied to gozieson's topic in Media

Sorry guys but it seems like both casters felt under the weather so the cast will be postponed till Saturday at 3 a.m. or 2, or 1, I think... (GMT+8) Oh well better a lively cast than one full of zombie groans....

http://steamcommunity.com/groups/gozieHL Come join our group and post up whatcha wanna play as. We're missing a demo though so I think you would be able to fill in that slot for us right?