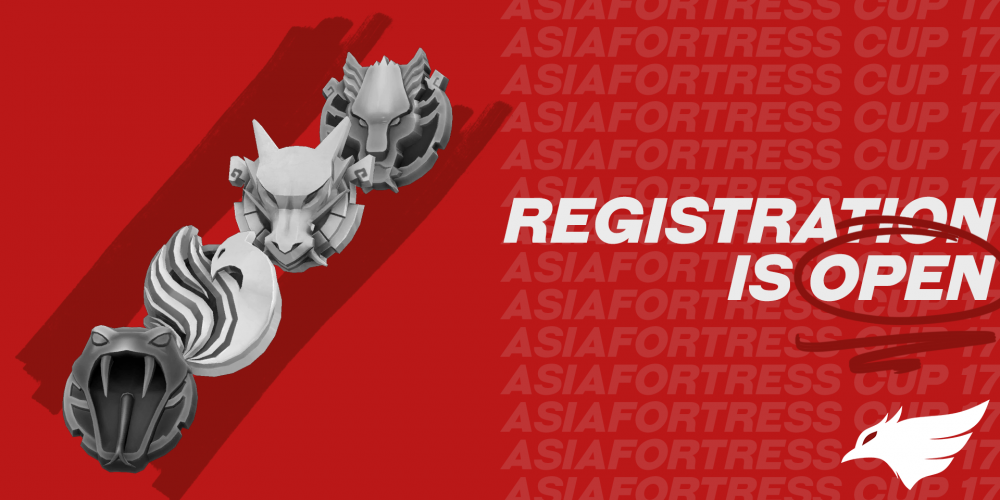 banner by concor
[Rules] [Unlocks] [Division Administrators] [Map Pool]
We're back for 2021! Amidst the global COVID-19 pandemic, we hope that everyone in the community has been staying safe.
Ready for another season? So are we! This season, we're trying new maps, plugins to make the 6s experience the best it can be.
Maps: Refresh Project
The Refresh Project is a competitive take on some of the game's most popular competitive maps. AsiaFortress Cup 17 will be running the refreshed versions of both Process(cp_process_f7) and Gullywash(cp_gullywash_f3)
Maps: 2 Koth Maps?
Furthermore, this season, we will be including Clearcut (koth_clearcut_b15d), introducing for the first time ever, a second KOTH map in our rotation.
Plugins
We've been behind other league in incorporating these Quality-of-Life plugins into competitive play, but this season AsiaFortress Cup 17 will be providing support for the following plugins:
- Ramp slides fix: Prevents players from stopping when sliding off ramps
- Projectiles Collision: Prevent projectiles from being blocked by teammates
- Consistent Fall Damage: Removes randomness present in TF2's fall damage
match.tf
Once again, AsiaFortress Cup 17 will be run through match.tf. We think that the system so far has been rather intuitive and convenient for old and new players alike, and will continue to use it. However, please do make sure to join the AsiaFortress Discord and check the AsiaFortress site as all league news will be posted on both of these platforms.
Signups, found here, are open until 7th March 2021 2359PM GMT+8, so sign up ASAP!
Edited by fwishyy
---
Report Article